PirateBoxCamp 2013 took place in Berlin
01 Aug 2013
We are proud to be part of the PirateBox community. We sponsored five TP-Link MR3020 and USB-Sticks that the audience was able to build their own PirateBox.
One of our visitors and community members created that awesome video about the camp.
PirateboxCamp 2013 - Berlin from Augustin Delaporte on Vimeo.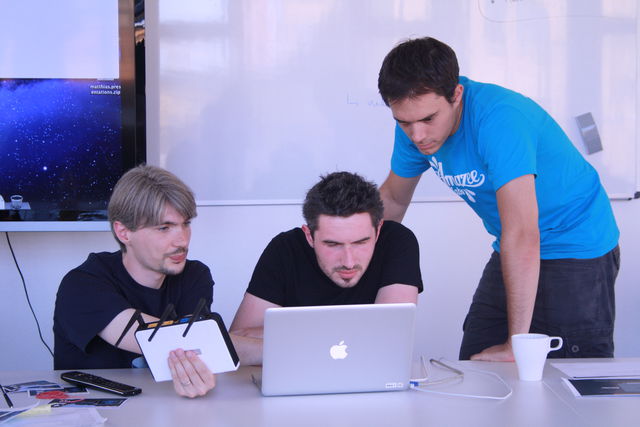 More pictures can be found on PirateBox.cc - Camp pictures.
Pictures are licenced under CC-3.0 share alike, taken from piratebox.cc